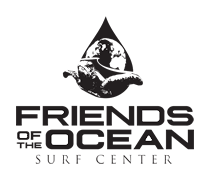 surf lessons in Arme��ime
Friends of the
Ocean

Tenerife


your certified personal surf instructor on Tenerife Island

Telephone and Whatsapp
+34 695 30 90 37
Price List
Surf lessons, rent surfboard and rent all surf materials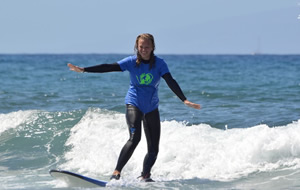 Price List
Type
Time
Price
1 Day
2 H
40€
3 Days
6 H
105€
5 Days
10 H
150€
PRIVATE
1 day
70€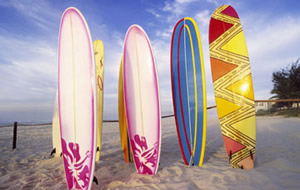 Price List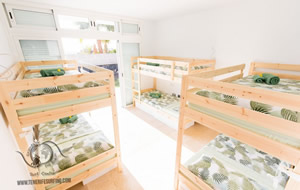 Price List
All of the instructors have accomplished all the requirements for Surfing Instructor Level One certified from Academy of Surfing Instructors. Visit our instructor to get more info.
Safety lockers are available in the office to store your belongings.
Our photographer will capture photos during your surf lesson. You can purchase them and download online or we can provide your photos on a USB flash drive for an additional charge.
The office is located just 30 meter from Las Americas beach where the lesson will be held.
With the best value for your money and most affordable tuition fee, our surf school guarantees an exciting experience for beginner level surfers to start standing up on their surfboard.
We provide you with surf lessons everyday. The maximum number of lessons per day is 2 lessons.
With a fun and friendly atmosphere, everyone is welcome to take part on our beginner surf lesson and deserves the very best treatment that Ocean Life Tenerife Surf School has to offer.
All of the surf lesson and board rental are covered with insurance. Please contact us for more info about the details of the insurance's terms.
Follow us on Instagram!
Team
My name is Amedeo Blandi.
I am the surf instructor of Friends of the Ocean

Telephone and Whatsapp +34 695 30 90 37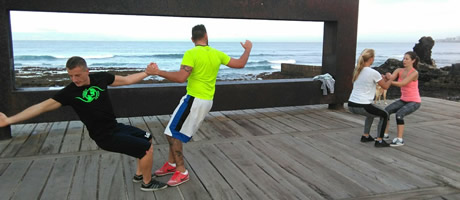 Training with Amedeo
Friends of the Ocean Tenerife
We make you enjoy life also with Carver lessons, snorkelling with turtles and advanced surf lessons with video/photo analysis.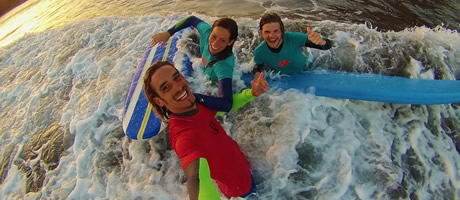 Tenerife Surf School
Friends of the Ocean Tenerife
We are located in Playa de Las Americas, Paseo guadalajara 1.
We are here all days from 09:30 at 19:30!
We are located in Playa de Las Americas
Tenerife Sur
Friends of the Ocean Tenerife